NATURAL INGREDIENTS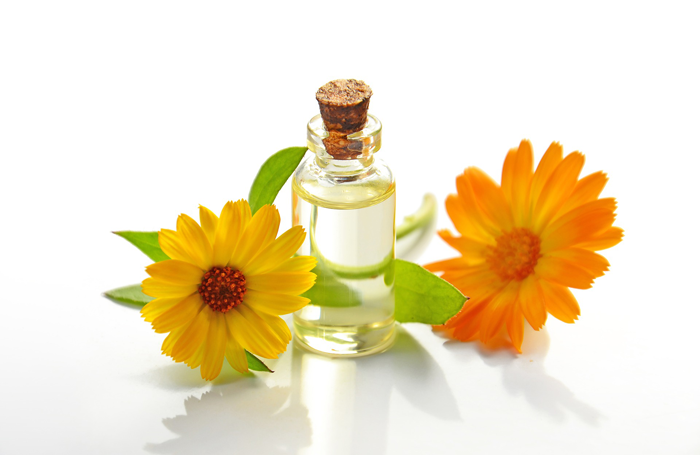 All our products are produced with the NATURAL INGREDIENTS, no harsh chemicals, no GMOs, no fillers and fragrance.
We promise that our products are paraben free, cruelty free, not tested on animals.
The natural ingredients are great for skin care, but please do not get into eyes and do not swallow. Keep out of reach of children.
Get the latest price? We'll respond as soon as possible(within 12 hours)