Cleanser Mousse Private Label Facial Cleanser
Cleanser Mousse Private Label Facial Cleanser
Nowadays, people are facing much dirtier air and more pollutants. Our skin need much softer cleansers with effective cleansing.
Our factory O'yuly Cosmetics developed different kinds of facial cleansers for various skin problems. Oily skin, dry skin and sensitive skin, men or women.
The face wash cleanser mousse is a newly developed facial care product that is used to remove make-up, dead skin cells, oil, dirt, and other types of pollutants from the skin of the face. This soft, bubbling mousse cleanser gently removes impurities from the skin without disturbing the moisture levels so that it helps maintain hydration. With formula based on amino acid, this private label facial cleanser is so gentle, can be used on even the most sensitive skin types.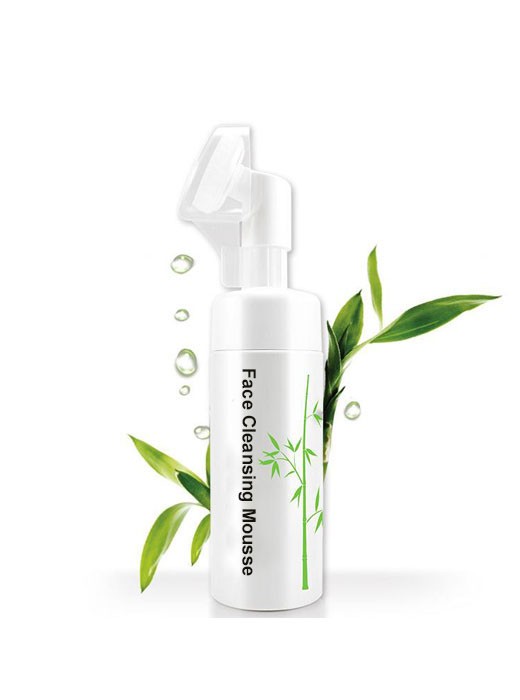 The mousse cleanser can be used as part of a skincare regimen together with a toner and moisturizer. Also can be used to remove makeup.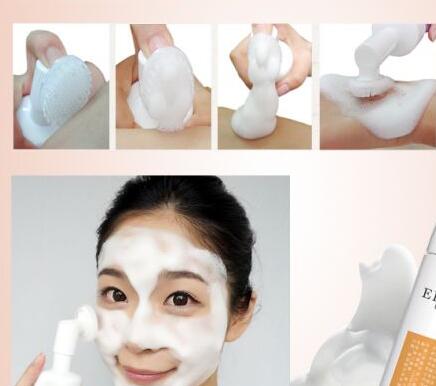 Scent and packaging can be custom private label as different brands' need.
If need other facial cleansers or face wash, pls feel free to contact.
Get the latest price? We'll respond as soon as possible(within 12 hours)