OEM Anti Aging Eye Cream to Remove Eye Bags
OEM Anti Aging Eye Cream to Remove Eye Bags
How to remove your under eye bags and dark circles without doing a surgery or injection? It is a question troubled lot of people.
After a persistent efforts of our lab chemist, we formulated this miracle anti aging eye cream-- instantly remove wrinkles, under eye bags and dark circles as well as puffiness JUST IN ONE MINUTE.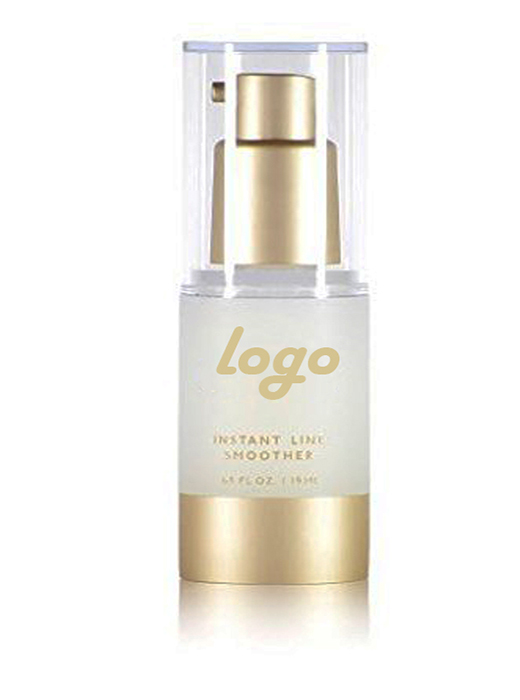 It is designed to work on skin that needs to be revived. It offers a combination of Age-Defying & Powerful Ingredients & puts them to work as fast as the cream is applied. Its high quality ingredients tightens and firms the sagging skin instantly and effectively which was seek by you for a long time.
Also we use the great ingredient to fight melanin, dark circles will disappear after a continuous usage.
You will feel this best anti aging face and eye cream can remove your Under Eye Bag & Wrinkles instantly just in 1 Minute. It can be used in the morning and at night or before party to achieve a healthy, youthful base for your final look.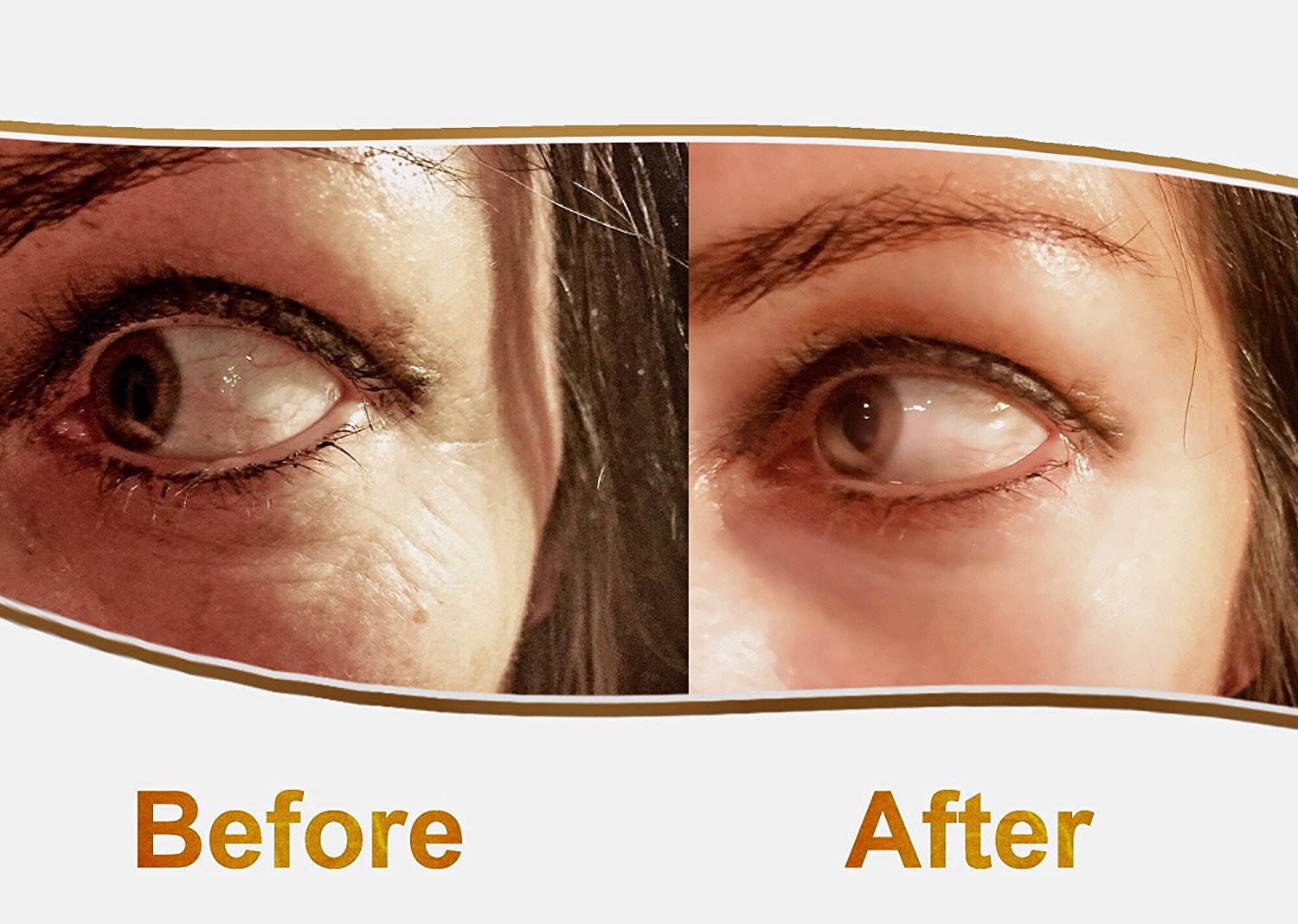 How to use
Select area where you want to target, ensure it is clean and free of oil. Apply the eye cream before make-up.
Dispense a small amount of the 1 minute eye bag dark circle remover cream onto fingertip, use less than more.
Apply onto target area using point coating motions and gently massage, evenly coat all areas you wish to correct.
Wait for it dries. Avoid making facial expressions for around 1 minute until the cream dries.
WE MANUFACTURE DIFFERENT KINDS OF EYE CARE PRODUCTS. The eye cream wholesale price is favorable, and can be provided as bulk, or private label eye care.
Get the latest price? We'll respond as soon as possible(within 12 hours)