OEM Facial Toners Supply Factory
OEM Facial Toners Supply Factory
OEM Facial Toners Supply Factory
WHAT DOES TONER DO?
Many people do not use toners in their skin care routine, is this way really good for skin?
In fact, facial toners are most helpful and necessary for people with oily or acne-prone skin, or for people who want extra cleansing after wearing makeup or other heavy skin products such as sunscreen.
With using a gentle and moisturizing facial toner, you will see how the facial toner can do you for you:
1. Shrink pores
2. Restore skin's pH balance
3. Adds a layer of protection.
4. Acts like a moisturizer.
5. Refreshes skin.
Our GMP factory supply facial toners are safe with all natural ingredients, like Aloe Vera, Witch Hazel, Hyaluronic Acid, Rose Water, etc.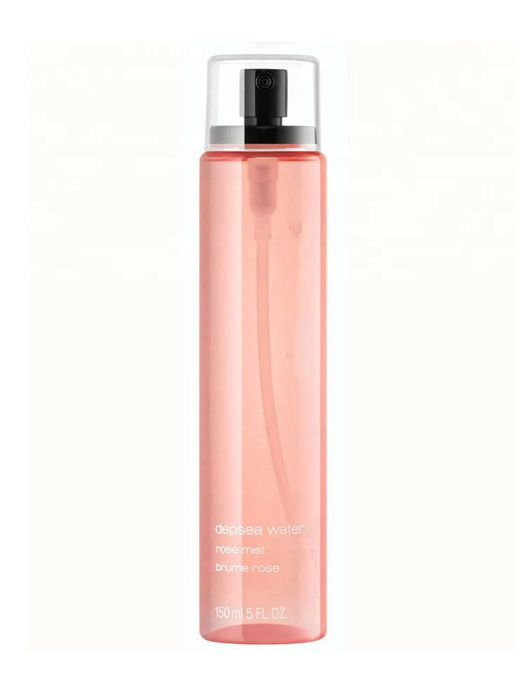 All the private label toners can be supplied with customer brand name, or bulk wholesale.
Different formulations and functions facial toners are available, skin hydrating hyaluronic acid toner, skin soothing aloe vera toner, acne skin witch hazel toner, skin brightening rose water toner...
Welcome to contact for OEM Facial Toners
Get the latest price? We'll respond as soon as possible(within 12 hours)